CRM ATS Staffing & Recruiting software to grow your business
Locate, attract and place talent faster. Increase productivity. Improve candidate and hiring manager relationships and experience. Automate your processes from front to back office and generate insightful reporting on your activities all from within Microsoft Dynamics 365.
Dynamics ATS works great for human resource, recruiting, direct placement, contract, executive search, staffing and consulting businesses.
See our solution
Why you'll love Dynamics ATS
Powered by the Microsoft Power Platform, Dynamics 365 & Azure, Dynamics ATS is built by a experienced team of Staffing, Recruiting and Human resource professionals.
With the help of our team's Certified Microsoft Dynamics Technology Specialist and Application Developers, we focus on finding solutions that promote business growth and eliminate the bottlenecks in your staffing and recruiting processes.
Schedule a demo
We're proud to serve our customers and value their feedback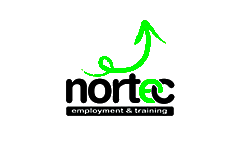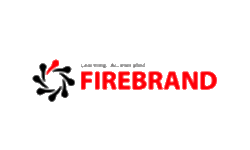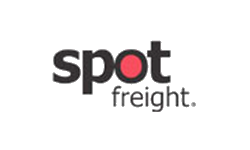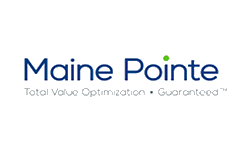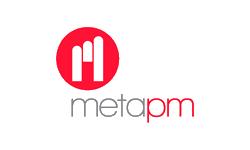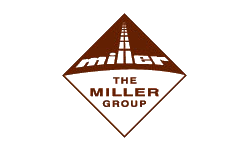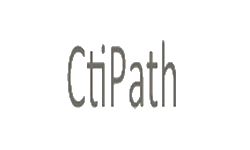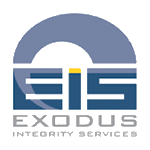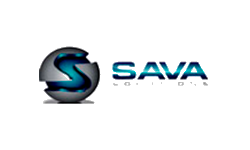 Cogent chooses Dynamics ATS! We needed a CRM ATS solution that would make our staff more productive and grow our business. After an exhaustive search we chose Dynamics ATS. With Dynamics ATS we serve our customers, candidates and apprentices better and more efficiently matching the right employers with the right employees. We've used the product…
Managing Director and Partner at Firebrand Training
Firebrand & Dynamics ATS are making a difference! Helping our graduates reach their goals is a top priority for Firebrand and Dynamics ATS helps us match our great people with great companies.  Easy to use and configure to our business needs, Dynamics ATS was the right choice to help us succeed. We get fantastic support, the…
Energy Staffing and Consulting business grows with Dynamics ATS! Pros: At The Vessel Group we needed a platform that would be easy to use, easy to configure to our business needs and cost effective.  Dynamics ATS is all three Cons: Dynamics ATS has been refreshing to work with and we don't have anything negative to say about our experience.…
Recruiting and Operations Specialist - Amaxra, Inc.
Happy Customer Pros: The customer service is great, the employees are available and responsive. We already loved the out of the box features but the ability to customize took it to the next level! The team is very helpful, attentive and responsive making the all-around experience great. Cons: So far we like everything. The out-of-the-box…
Managing Director/Owner - Dagen Personnel, LLC
The ATS portion connected the system for me! Pros: Once we started using the ATS we could track more of our productivity. It is easy to use and helpful. Cons: At this time I have not found anything I do not like Comments: The team of people involved with the ATS are helpful, knowledgeable, and…